LCI Melbourne: Higher Education Design Diplomas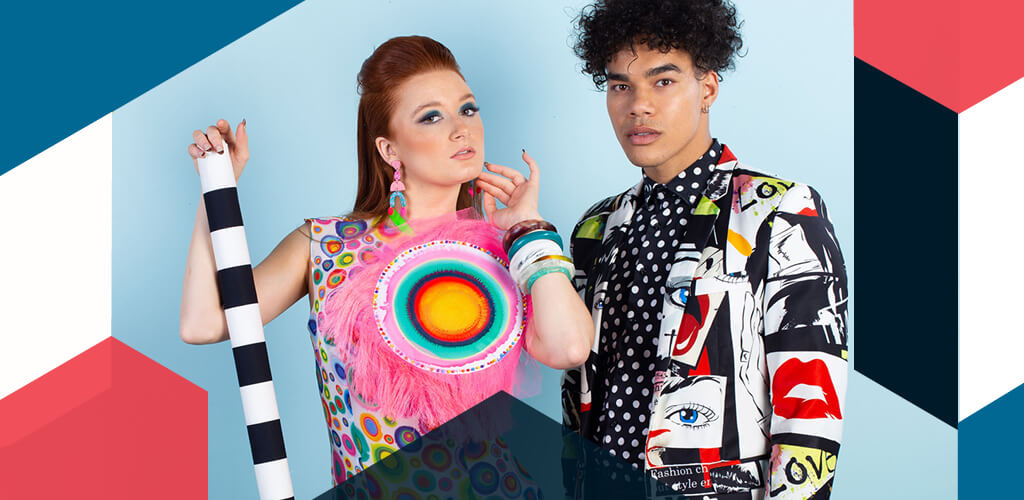 LCI Melbourne is thrilled to announce that from June 2021 students have the opportunity to enroll in one of our Higher Education Diplomas part-time, in snapshot hours. These programs are designed to suit students' lifestyle needs.
Each diploma has been developed as a stand-alone qualification with a unique identity that provides engaging professional insights for students to specialise in their selected industry. Students have the choice to study Fashion Design, Fashion Styling, Graphic Design or Interior Design, across our Virtual and In Person (V+IP) delivery modes.