Nomination - Patrick Carbonneau, VP Business Solutions | LCI Education
The entire LCI Education team is honored to announce the addition of Mr. Patrick Carbonneau to its executive team as Vice President of Business Solutions.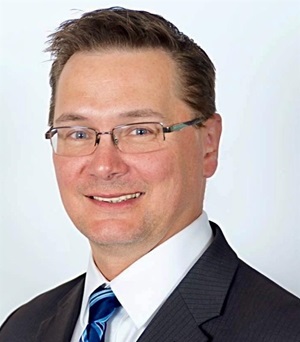 A manager for over 30 years in business development, customer service and marketing with world-class companies, Mr. Carbonneau is recognized for his marketing skills. Specifically, his expertise in the information technology, telecommunications (eLearning, cybersecurity and eCommerce), financial services and retail sectors make Mr. Carbonneau uniquely qualified to advise LCI LX's national and international clientele on innovative and ambitious solutions to the challenges they face.
Mr. Carbonneau will lead LCI Education's international growth strategy by providing enterprise solutions within the LCI LX division (formerly Ellicom). LCI LX's mission is to design and implement innovative, state-of-the-art digital training solutions to address various workforce issues.
Learn more about LCI Lx
To contact Patrick Carbonneau
patrick.carbonneau@lcieducation.com