Our LCI Education Foundation inaugurated the Nuevo Bosque High School in Barranquilla, Colombia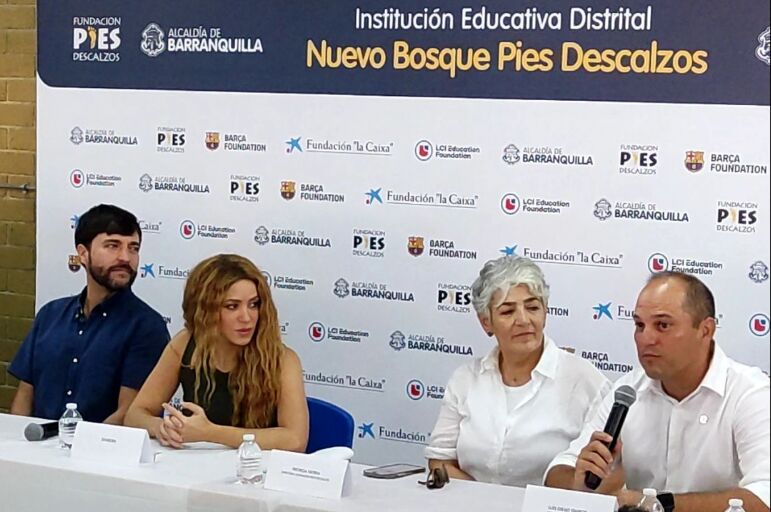 On September 16th - LCI Foundation, together with Pies Descalzos Foundation and its founder, Shakira, inaugurated the Nuevo Bosque High School in Barranquilla, Colombia. The project, which started back in 2017, was developed in collaboration with the local government, The FC Barcelona Foundation and La Caixa Bank, seeks to give equal opportunity and access to education to children and young people through the provision of adequate learning spaces and innovative educational projects to strengthen their abilities and skills.
"LCI Foundation is committed to giving back to countries where the LCI Education Network is present, by focusing on children´s literacy. The Pies Descalzos Foundation was the ideal partner for our first project in Colombia" – mentioned Claude Marchand, LCI Education Network´s CEO.
Nuevo Bosque is more than school: it's a community center for the development of parents, teachers and all the members of the community – having direct impact on more than 1000 students per year and a total of 53,000 people. The building has 22 classrooms, 4 pre-school classrooms, two labs, art spaces, library, kitchen and dinner and other common spaces meant for the student and community interaction.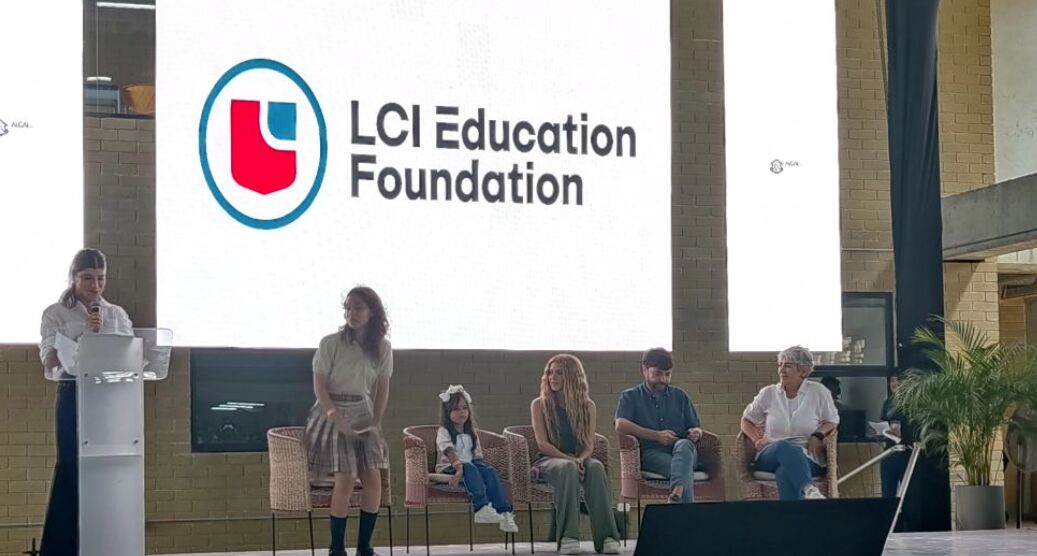 "In LCI Education we believe in the power that education has to transform lives and entire communities. We are very proud to be part of this project and we are committed to keep making a difference in many children´s lives through these kind of initiatives" – mentioned Luis Diego Quiros, COO for Iberoamérica for LCI Education Network´s.
LCI Education is a diverse learning community with more than 12 selected institutions of higher education with 23 campuses in all five continents – Including (include here your region´s campuses) Colombia, Costa Rica, México and Spain. Moreover, LCI involves more than 2,000 collaborators and 20,000 students in education annually throughout the world.